Tour of SEI
Service Engineering operates out of a 78,000 sq. ft., state-of-the-art facility located in Greenfield, IN. Just 15 minutes east of Indianapolis, we are centrally located and ready to build and easily ship the best feeder bowl systems in the world.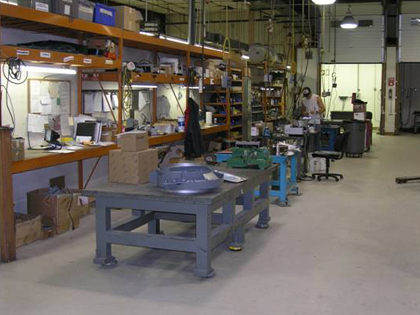 1996 Original Building – 40,000 sq. ft.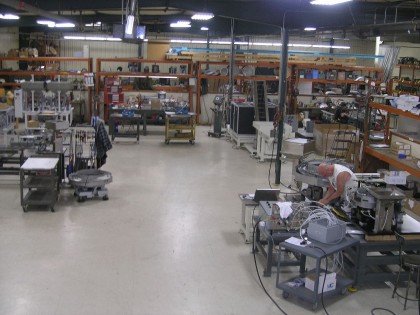 1997 Building Expansion – 26,000 sq. ft.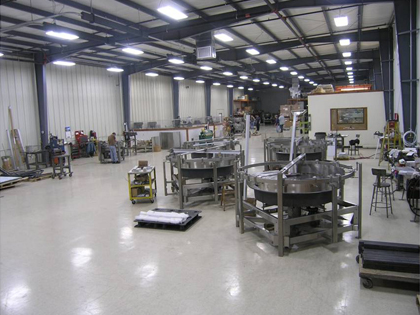 2009 Building Expansion – 12,000 sq. ft.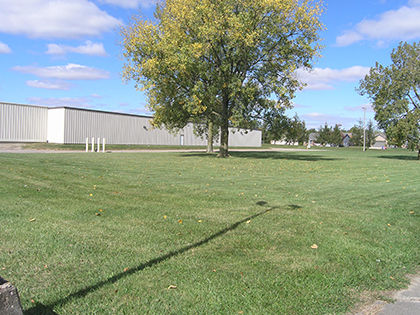 2021 Building Expansion – 26,000 sq. ft.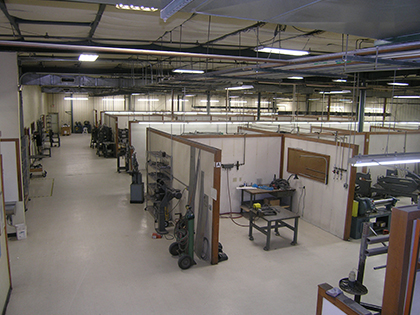 Feeder Department housing the finest and most experienced builders in the industry.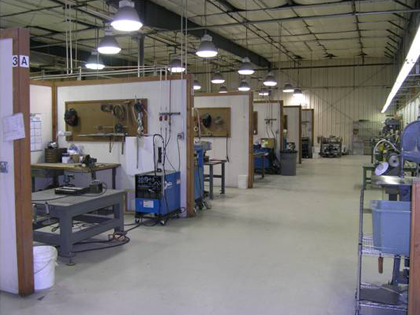 Flexible work centers to adjust from small to large orders in just minutes.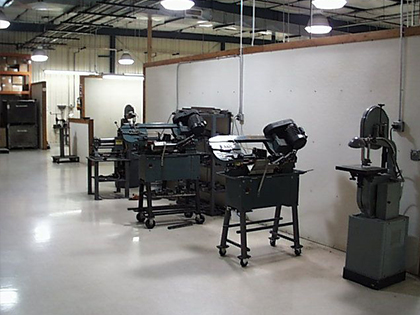 Localized machinery to maintain focus and efficiency.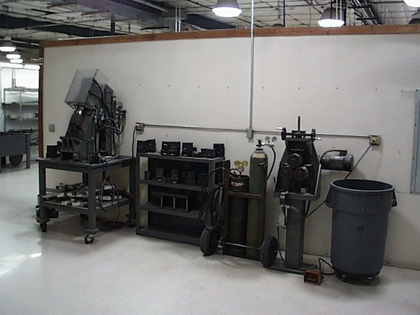 Customized equipment to increase efficiency and allow for consistent duplication of tooling.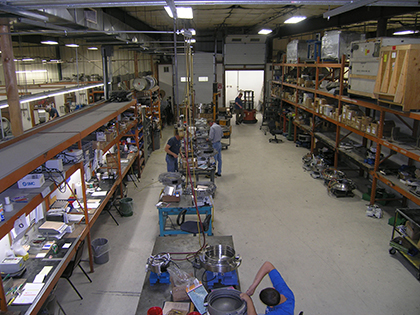 Tuning and feeder checkout area where our bowls are inspected and qualified to insure quality and reliability.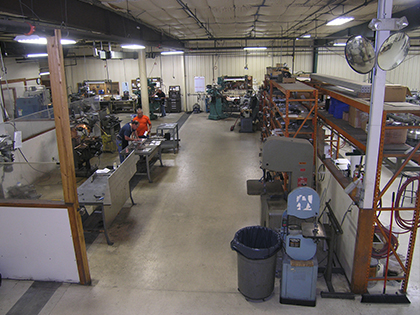 Machining Department.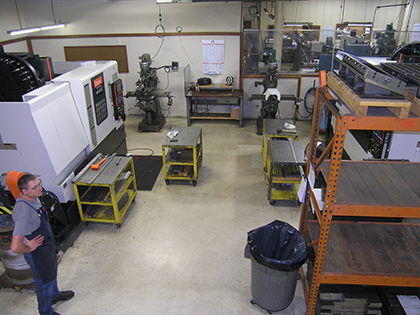 Automated machining centers.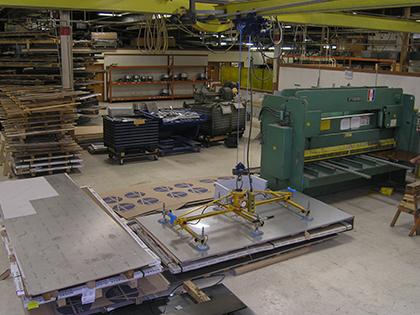 Sheet metal operation.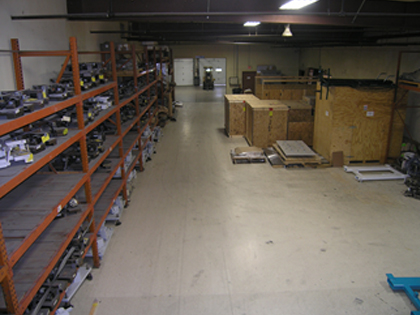 Staging area leading to in-house operations such as surface blasting, polishing and painting.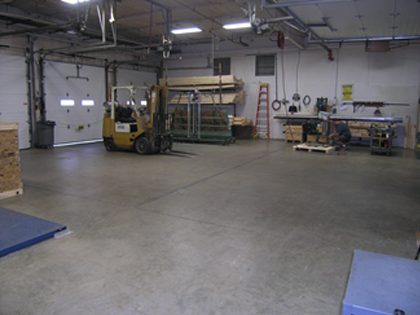 Shipping and receiving, where we are a certified international crate builder.