Cut, Bend, Weld – Part Fabrication Services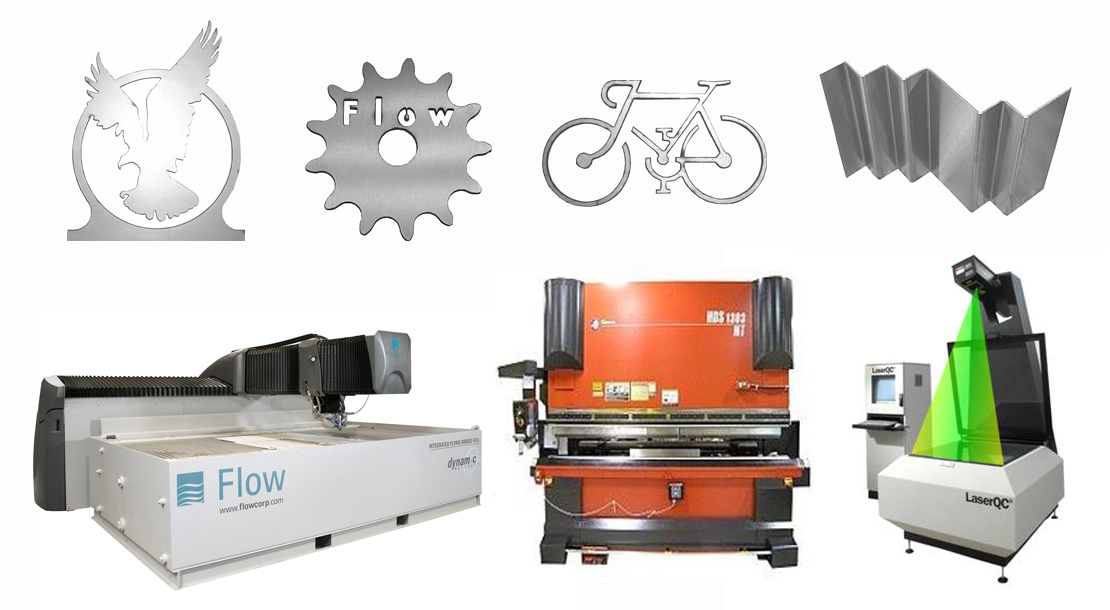 Why outsource part fabrication to multiple companies? Let us be your one-stop-shop for cut, bend, weld and scanning services.
Using state-of-the-art equipment, our expert technicians efficiently scan, cut, bend, and weld all types of parts and projects.
Competitive Pricing
Service Engineering is dedicated to providing our technologically-advanced services at the best possible pricing.
Quick Turn-around
Provide your graphic file or let us laser scan your part for you. We'll load your requirements and cut your part with very little left-over scrap material.
Bending Solution Software
Our fully-programmable press brake is equipped with bending solution software that allows us to efficiently design the part to be formed and check the design for buckle points. Tool set-up data transfer, bend sequences, and 3-D simulation are all standard with this quick and efficient press brake.
What do you need cut?
Our waterjet machine can precisely cut virtually any type of material, regardless of hardness. Steel with thicknesses up to 8 inches? No problem. There is no job too large or small.
Professional Welding Services
After Service Engineering technicians have completed the professional scanning, cutting and bending of your project, we are ready to weld them to perfection and ship them directly to your facility.
Save Time and Money
No job too large or too small.
Call us at (844) 841-4172 or complete our online form.
Call us at (844) 841-4172
or complete our online form below: